Men's Health Week: 15-21 June 2020
---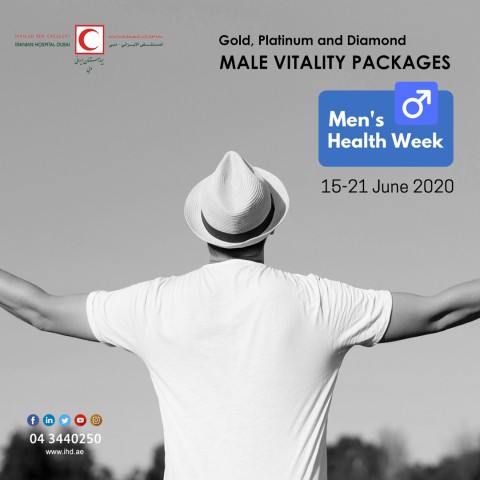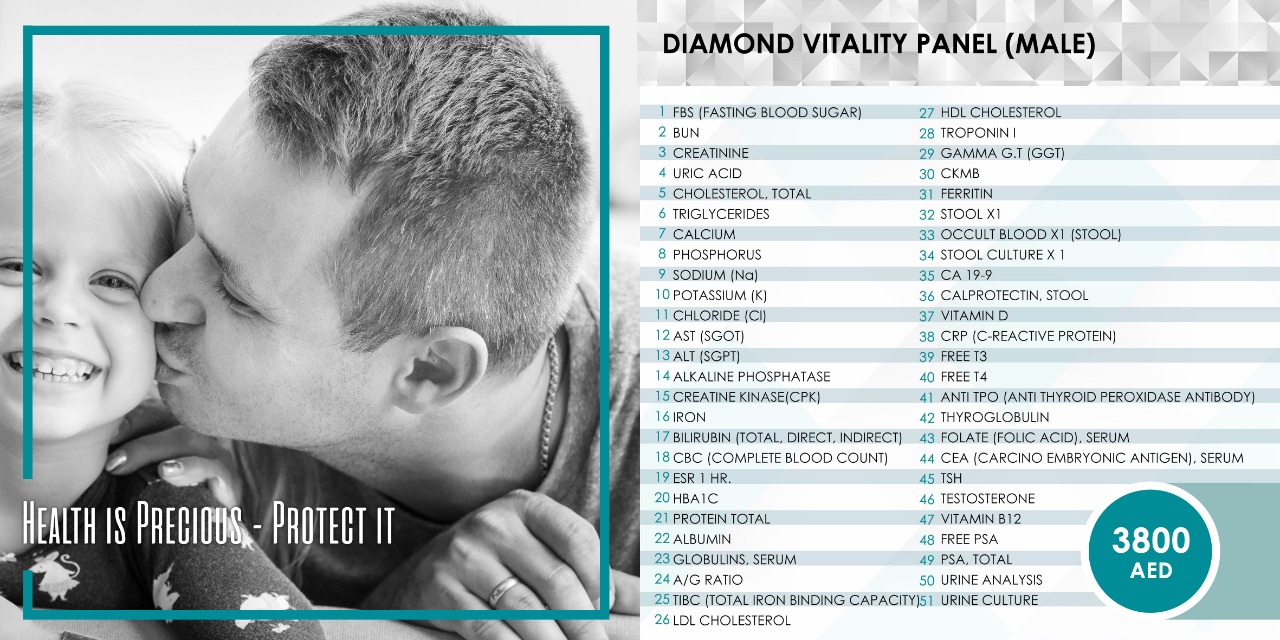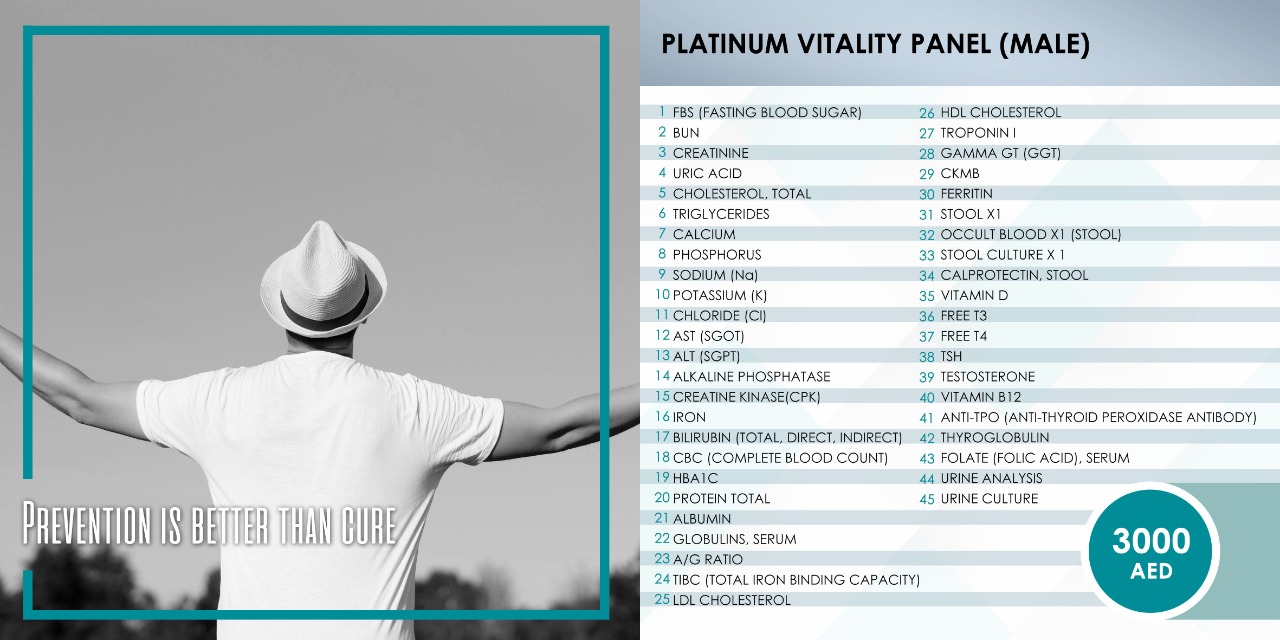 Men's Health Week: 15-21 June 2020
This year the theme for Men's Health Week 2020 is to 'Take Action on Covid-19'. In addition to preventing the spread of the coronavirus this initiative involves optimizing your health. Get yourself checked. Take advantage of one of our Men's' comprehensive health packages: Gold, Platinum and Diamond. Get Healthy Stay Healthy.
6 numbers that all men need to know:
37 - a waist size of 37 inches or above puts you at increased of heart disease, diabetes and cancer.
150 - men should aim for 150 minutes of moderate physical activity a week.
5 - we should aim to eat 5 portions of fruit and veg a day.
10 - cigarette smokers die 10 years younger on average than non-smokers.
120/80 - normal blood pressure.
75 - 75% of suicides (3 out of 4) are by men.