Dear Visitors
Welcome to the web presence of the Iranian Hospital and thank you for your interest. The Iranian Hospital-Dubai (IHD) is governed by the Red Crescent Society of the Islamic Republic of Iran and is considered to be one of the pioneer health care providers initiated in the Emirate of Dubai since the formation of the Union in the year 1971.
With a successful history of Healthcare services spanning several decades, this Hospital has been providing its services not only to the local's, but also for expatriates of more than 180 nationalities.
At IHD, we have committed ourselves to a shared set of values that are binding on all our employees which, in turn, has enabled us to provide services of highly qualified , much experienced Doctors and Professors in most of the medical fields, thereby putting our Hospital the first choice for you. 
This dedication and expertise has allowed us to earn the ACI's (Accreditation Canada International) International Healthcare Diamond Certificate Of Excellence. The Iranian Hospital has also launched VIP clinics, Global Healthcare Services and unique follow-up Health System which will provide you with an up to date and accurate diagnostic & treatment plan, thereby reducing the waiting time.
Thank you for your confidence and future support of the Iranian Hospital which, I believe, truly reflects the dedication that we have earned by providing the best hospitality, medical treatment and facilities. If necessary, we can also co-ordinate with our associate Hospitals in various cities of Iran for any medical requirements that may be needed. We look forward to the next decade and move onwards with quiet confidence and optimism.
HERE'S TO SAFE HEALTH, GOOD LIFE.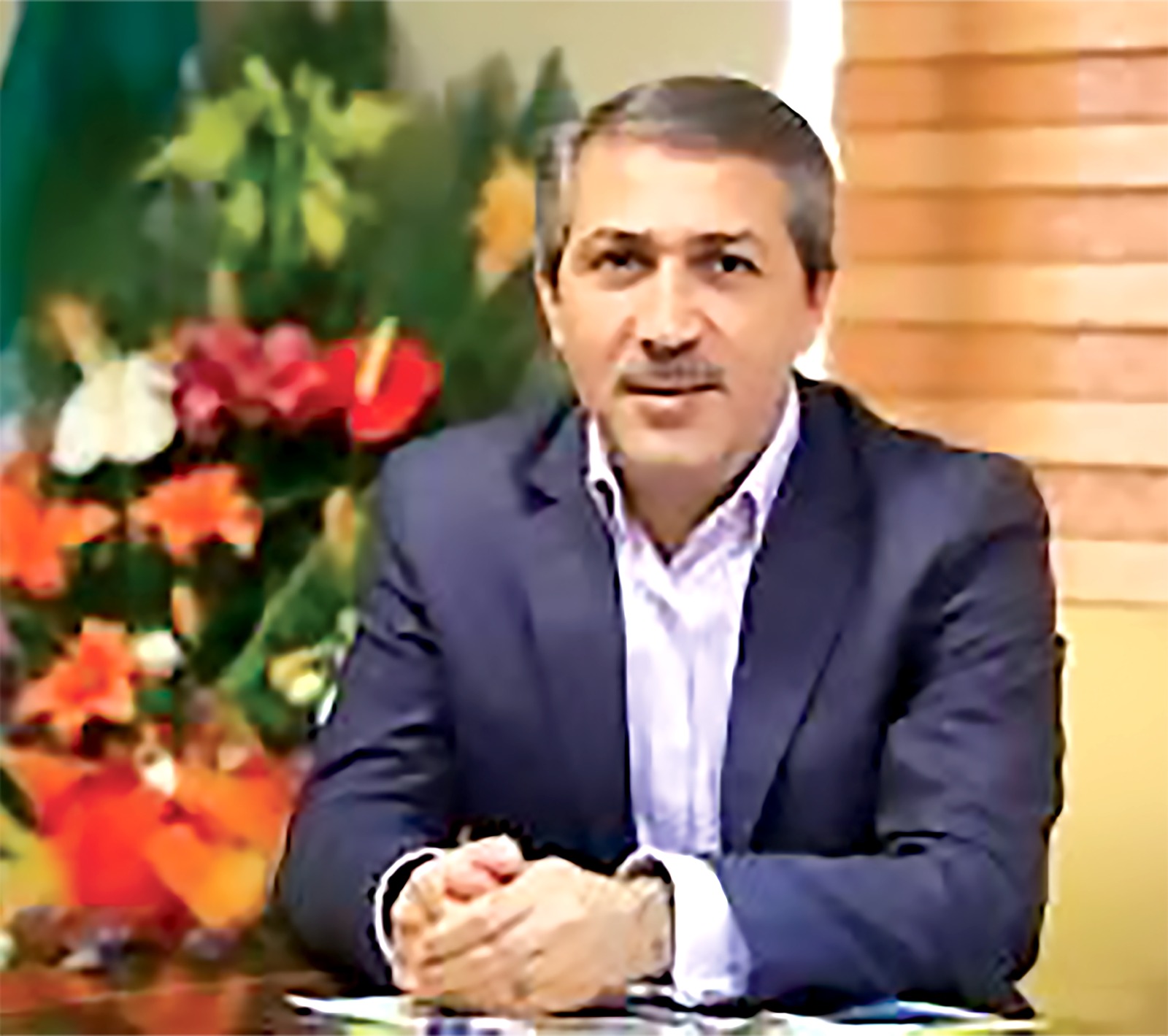 Dr. Mohammad Fathi
Director General