Iranian Hospital-Dubai, held The celebration of "Nurses Day"
---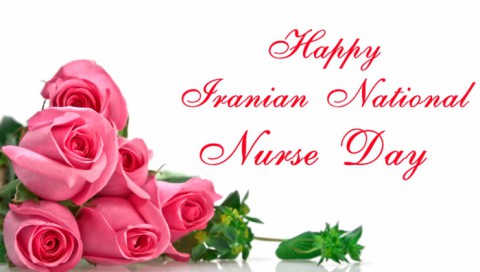 Iranian Hospital-Dubai celebrated National "Nurses Day" , the birth of The Holy Hazrat Zainab, On 14th of Feb. 2016.
The ceremony held in Hospital Convention Center and attended by more than 200 Nurses, Physicians and also some guests from Iranian organizations in UAE.
In this celebration, Dr. Farshad, the Director General of Iranian Hospital, welcomed the meeting participants and appreciated all nurses of Iranian Hospital-Dubai for their great effort to provide premium healthcare services for patients and their families. He even gave some gifts to the "Finest Nurses", supervisors and head nurses of different departments in hospital.
A beautiful cake with the hospital logo was cut and distributed between guests.