Dr. Mohamed Abdur Rahman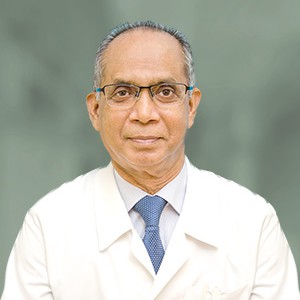 Dermatologist
English
Persian
Bengali
Urdu
Hindi
Russian
Arabic
Dr. Mohamed Abdur Rahman can help you with ...
Skin diseases
Nails diseases
Hair diseases
Biography
Dr. Mohamed Abdur Rahman M.B.B.S; M.D; Ph.D.

A. Extensive clinical experience in Dermatology & Venereology for last Thirty Four years.
B. Excellent research skills with twenty publications and Conference papers.
C. Good inter-personal relationship and adept in learning new languages and Imbibing essentials of new cultures.
D. Active participation in seminars, conference & clinical meetings
Holding the following memberships as: Bulgarian Medical Association –Dermatological Wings – European Professional Card Medicine/ Doctor; European Academy of Dermatology &Venereology; Asian Dermatological Society – Hong Kong; South Asian Regional Dermatological Association; Bangladesh Dermatological Association/ Society. Actively Participated with sciencetefique papers presentation to the Pakistan Dermatological Association Conferences since 2007. My basic interest in Clinical Derma to Venereological diseases with different approach modalities of treatment including Derma Cosmetically procedure as: Minor Cosmetically Surgery; Platelet Rich Plasma " PRP"; Skin Laser- Excessive Hair Remove; Filler injection; Botox Injection – Some extent and other cosmetic procedure .

Education
1981 - 1985
Medical Academy Bulgaria, Sofia
Dermatology
Experience
1986 -
Iranian Hospital Dubai,
Physician