Iranian Hospital Participating At the DTCM East Africa Road Show in Tanzania and Kenya
---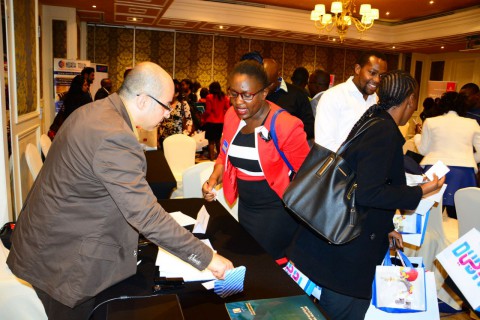 The DTCM East Africa Road show was held in the presence of recreational & tourist companies and Dubai Medical Truism in Tanzania, Kenya and Ethiopia from 3-7 July 2017.
Iranian Hospital along with 3 other hospital of Dubai attended the conference and described its outlined activities in order to attract medical tourism.
Meeting with the authorities of different hospital of the countries took place in the direction of the joint communication to transfer knowledge and provide opportunities for premium care of needed patients.