Iranian Hospital Participating at the 5th International Family Medicine Conference 2018
---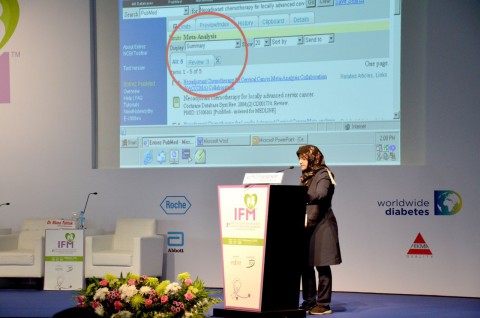 Iranian Hospital sponsored and attended the 5th International Family Medicine Conference 2018.
Three faculty members invited by Iranian Hospital from Iran attended the conference and presented below listed topics:
1-Clinical efficacy analysis of Neoadjuvant Therapy with high-dose dense paclitaxel plus cisplatin in cervical cancer in Iran.
2-Gallstone, How should manage it?
3- Fever and rash: a case study