Iranian Hospital Dubai's New General Director
---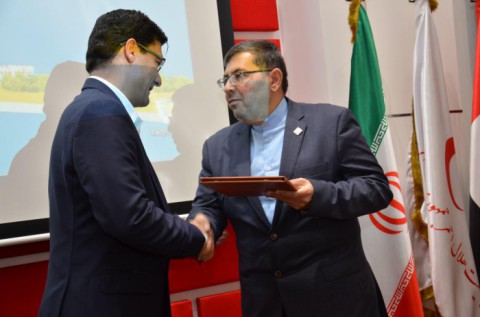 Dr. Amir Mohsen Ziaee, the President of the Red Crescent Society of the Islamic Republic of Iran appointed Dr. Kamran Afsharian as the new General Director in UAE last Thursday, February 03, 2016. the President believes that all of these improvements will be successful with the help not just in the management but within the hospital itself. 
The new General Director added to the message that his vision is to make Iranian Hospital much more accessible to all walks of life. He also wanted to make sure that Insurance, Customer Service and Health Tourism will be the main focus for improvement.
This event was held at Iranian Hospital Convention Center and attend by the management and staff from each department.