DHA signs a MoUs with Iranian hospitals and seven others
---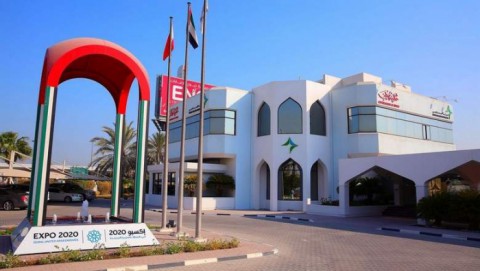 The Dubai Health Authority, DHA, signed eight Memoranda of Understanding, MoUs, on Monday, aimed at strengthening its partnerships with the private sector and Rashid Hospital, ultimately providing quality health services to public.
The MoUs aim to provide quality health services to the public by adopting the latest technology and medical techniques.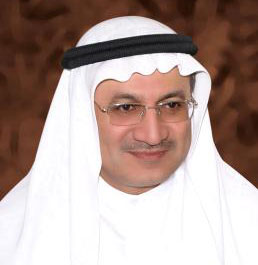 The memoranda were signed by Humaid Al Qatami, Chairman of the Board and Director General of DHA, and eight prominent Dubai Hospitals that include Iranian Hospital, Sulaiman Habib Hospital, Saudi German Hospital, Prime Hospital, Medcare Hospital, Zahra Hospital, Aster Hospital and International Modern Hospital.
Al Qatami said the MoUs would allow the exchange of expertise between the public and private sector, broadening the scope of innovation and creativity between the two sides.
He added, "DHA appreciates all private sector bodies that are contributing to raising Dubai's name in the health sector internationally, especially private health organisations that strive to partner with DHA not only to fulfill Dubai's future goals an strategy, but also to provide Dubai's people with the best health services."
He went on to say that through the joint work between Rashid Hospital and the eight other private hospitals, the public will see collaboration between the best medical cadres to provide better services.
Al Qatami said, "DHA spares no effort to elevate the private sector, whether it is by providing the needed investment environment or through collaborating with them."