Creating a healthy community through public awareness and education
---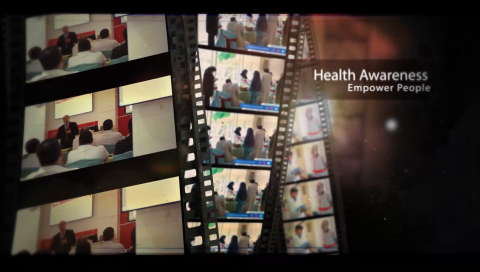 Contribution towards and participation in public health awareness initiatives and education is vital to enable and empower people and the community to increase control over, and to improve their health. This essentially means to reach complete physical, mental and social well-being. 
Iranian Hospital contributes towards this positive change in the community by organising and contributing towards several health and wellness awareness initiatives and campaigns.
Creating a healthy community one individual at a time.